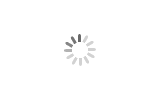 Automatic Cell Culture Lab Machine
Brand GREAT ELITES
Product origin CHINA
Delivery time 6 month
Supply capacity 50 sets per year
The automatic cell culture lab machine can fully automate the cell culture process of the 10 layer cell factory. The equipment and technology are flexible and have rich application scenarios.
The automatic cell culture lab machine is suitable for laboratory and small batch cell culture.
Automatic Cell Culture Lab Machine
The introduction of automatic cell culture lab machine
The automatic cell culture lab machine is suitable for ten layer cell factory automatic culture, equipment internal laminar flow purification, can realize automatic liquid, automatic liquid leveling, automatic discharge of the whole process of unmanned operation. The above technological process can be acted alone, with higher flexibility and richer adaptation to the scene.At present, the large-scale cell culture is developing towards the direction of large-scale automation, mainly using 40-layer cell factories, suitable for the factory workshop, we carry out research and development for 10-layer cell factories, realize the use of 10-layer cell factories to cultivate cells, the whole process automation, fill the gap in the domestic market.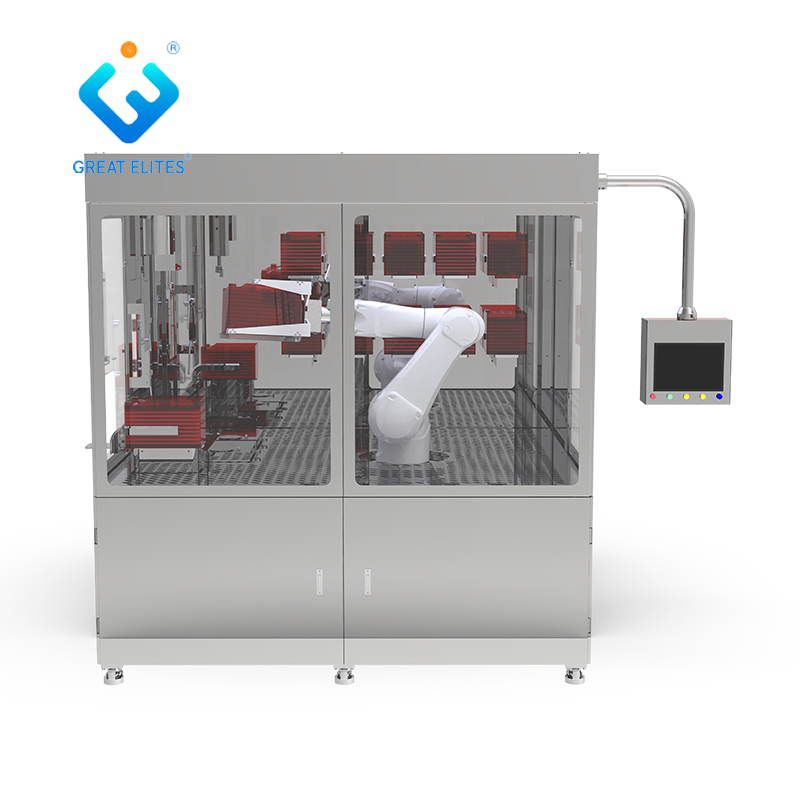 The characteristics of automatic cell culture lab machine
Manual transport cell factory is inefficient and unsafe. The robot handling system is highly automated, sustainable, significantly improved efficiency and good safety.

Because the production process adopts high labor cost, the equipment adopts robot operation, which effectively saves the cost of human resources and saves the site.

The controller reserves communication ports, such as Ethernet, MODBUS, and PROFINET, to upload product-related data to the production data center.

The production process is programmed automatically without human intervention. All the operator needs is to place the cell factory on the entrance platform.