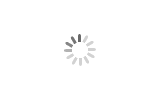 Automatic Cell Factory Robot Equipment
Brand GREAT ELITES
Product origin CHINA
Delivery time 6 month
Supply capacity 50 sets per year
Automatic cell factory robot equipment adopts advanced manufacturing concept and integrates the functions of data and intelligence. It realizes the process flow of filling, shaking, shaking, pouring and so on in the cell culture factory through the sterile robot instead of manual.
Automatic Cell Factory Robot Equipment
The introduction of automatic cell factory robot equipment

biopharmaceutical cell culture equipment of Shenyang Great Elites Intelligent Equipment Co., Ltd. is mainly used in biopharmaceutical cell multiplication culture, which can realize the automation functions of liquid filling, liquid level leveling, liquid drainage, cell digestion and vibration in cell culture process.
The equipment is suitable for manufacturers producing a large number of vaccines and stem cells.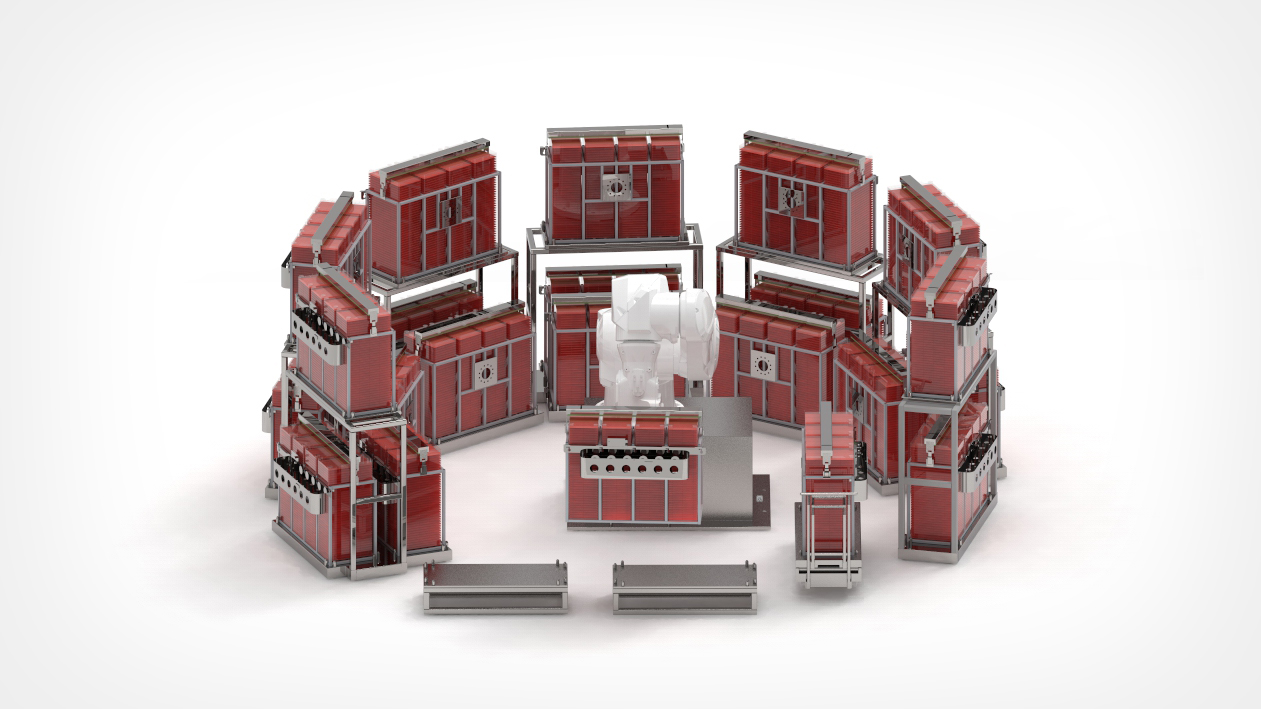 The characteristics of automatic cell factory robot equipment
1. The automatic cell factory robot equipment meets GMP class a cleanliness level
2. The automatic cell factory robot equipment process procedure is flexible and adjustable
3. The automatic cell factory robot equipment has good compatibility and can meet the needs of most cell factories
4. The automatic cell factory robot equipment has large capacity and is suitable for a large number of cell culture and vaccine manufacturers
5. The automatic cell factory robot equipment is highly digitized and has functions such as audit tracking
6. Save a lot of labor and cost

7. The automatic cell factory robot equipment has perfect after-sales service and rapid response

8. The automatic cell factory robot equipment runs for a long time and can produce continuously for 24 hours