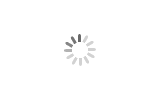 Automatic Cell Factory Machine
Brand GREAT ELITES
Product origin CHINA
Delivery time 6 month
Supply capacity 50 sets per year
GREAT ELITES intelligent independently developed automatic cell factory machine, It is suitable for replacing manual and automatic cell culture operation process in biopharmaceutical production process.The supporting hardware and software programs can be customized according to the process requirements;
Automatic Cell Factory Machine
Equipment introduction

GREAT ELITES intelligent independently developed automatic cell factory machine, It is suitable for replacing manual and automatic cell culture operation process in biopharmaceutical production process.The supporting hardware and software programs can be customized according to the process requirements;
Automatic cell factory machine can realize the automation functions of liquid filling, liquid level leveling, liquid drainage, cell digestion and vibration in cell culture process.

The equipment is suitable for manufacturers producing a large number of vaccines and stem cells.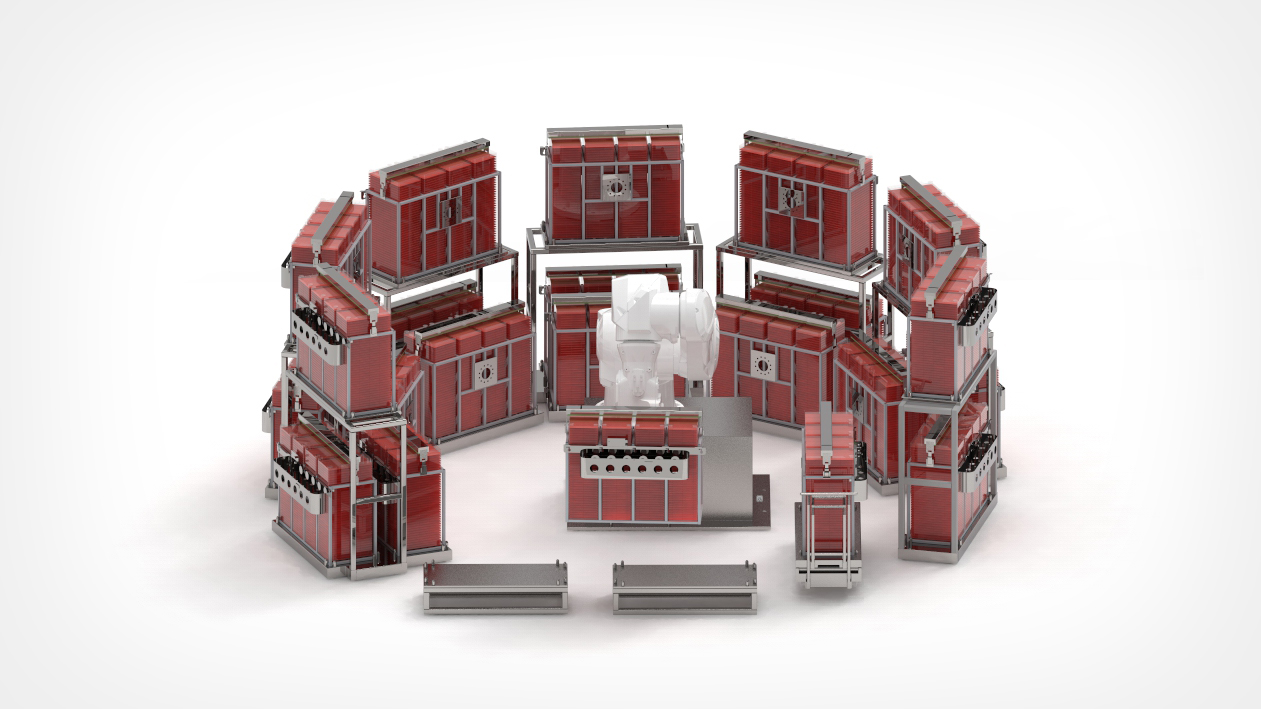 The characteristics of automatic cell factory machine
GMP class A cleanliness level
Efficient, safe and stable.

Meet GMP class a cleanliness level and hydrogen peroxide (VHP) sterilization.
Flexible and adjustable system program
The supporting hardware and software programs can be customized according to the process requirements;
The operator can flexibly adjust the process and parameters.

Digital production

The device supports multiple types of data interfaces.

The automatic cell factory machine can provide data related to cell culture for MES and SCADA;
Cost reduction

One device can realize the functions completed by the combination of multiple devices.

Reduce the labor intensity of workers and save labor and operation costs;